Decentralized Energy Supply
Building resilience in cities relies on making investment decisions that prioritize spending for activities offering alternatives which perform well under different scenarios.
As a focal point for education at the local level, colleges and universities are in a unique position to increase urban resilience through capacity building triggering community participation.
Risk-based land use planning identifies the safest areas to prioritize immediate investments in urban development and infrastructure projects.
Ecosystems management approaches for resilience in urban areas make use of the existing natural landscape and can significantly decrease the cost of urban infrastructure projects.
Sustainable risk information systems and analytical tools, which allow for systematic and evidence-based understanding and communication of risk. Quantifying the impacts of planned or proposed investments is a critical step to reduce risk.
Dynamic Balancing & Integration
Issues like biological diversity, water filtration, soil depletion, and deforestation must be integrated with issues such as sewerage, water supply, transportation, social/ political institutions, and norms and values.
ZECURA uses tools from the fields of Material Flow Management and Circular Economy to develop the resilience strategies.
The work is organized through Travelling University – an academic tool pioneered by IfaS. It is a cost-effective research concept that brings together the expertise of academics, creativity of students, expectations of industrial key actors, and interests of regional stakeholders. Travelling University is a seminar designed specifically for Material Flow Management Analysis, and it is a part of the IMAT Master's program at the Environmental Campus Birkenfeld.

IMAT is a technology- and business-heavy environmental, science and engineering program, which offers cutting edge knowledge through an advanced portfolio of subjects that the 21st-century business leaders must possess. UNESCO recognized IMAT as an Official Project of the United Nations Decade of Education for Sustainable Development in 2007/2008.
Participants of the Travelling University include up to 20 students from Environmental Campus Birkenfeld, up to 20 students from the African partner universities and up to five their faculty members. During this seminar, the participants identify the challenges that the campuses face, develop innovative emission-free and resilience concepts for universities and break them into clear investment projects.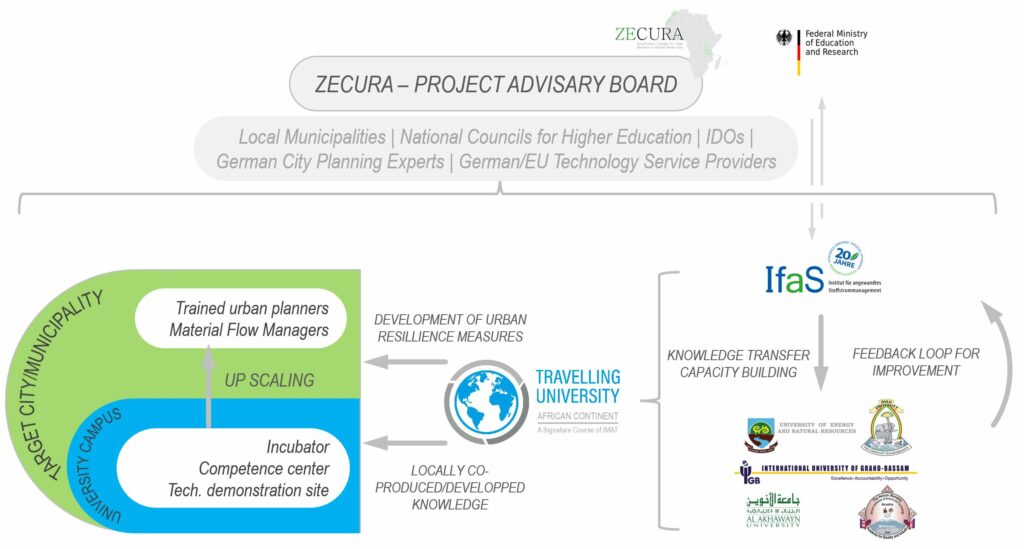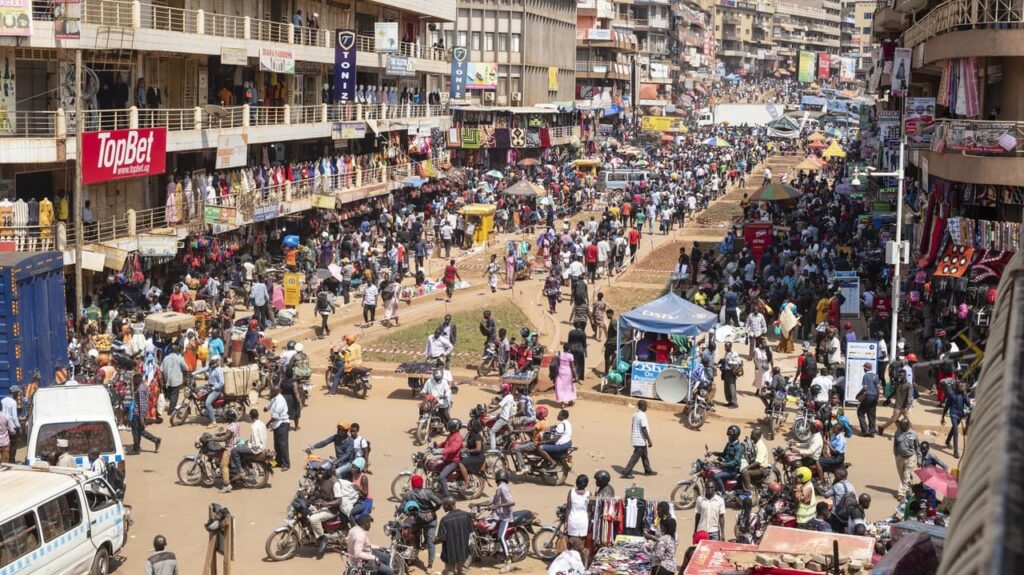 Africa is known as "Developing Continent". It has unexpectedly high population growth. The rise in the global population by 2100 is projected to happen largely due to that of Africa (Miller, Spoolman, 2009).
It also has the fastest urbanization rate. Africa is already more urbanized than India and almost on a par with China.
According to the UN, by 2050, 14 African cities will have status of "megacities", i.e. will accommodate at least 10 million inhabitants. Megacities are primarily those giant cities in developing countries that suffer serious losses in control.
Typical of megacities is therefore a high proportion of the population, living in hut settlements and slums that lives and makes a living in the informal sector. (Megacity • Definition | Gabler Economic Lexicon, n.d.).
Urban communities often suffer from (limited) access to resources, high costs of infrastructure services and lack of life prospects. New innovative strategies need to be developed for cities to deal with environmental, social, and economic stressors. Capacity of cities to withstand social, economic and natural hazards underpins sustainable development of urban areas and welfare of their inhabitants in the future. Making cities resilient is one way of achieving it.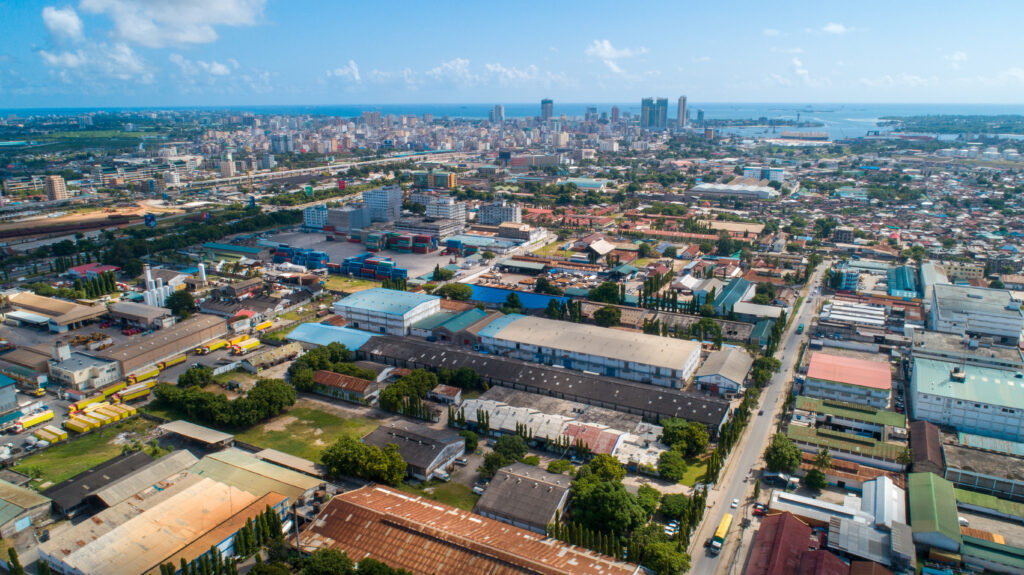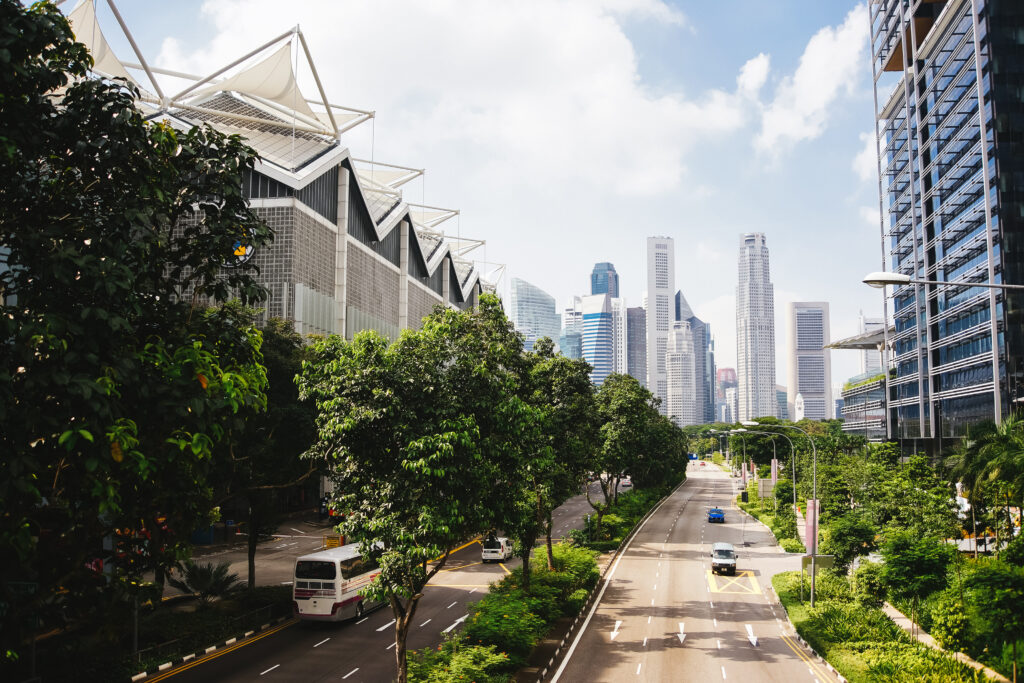 According to OECD, "resilient cities are cities that have the ability to absorb, recover and prepare for future shocks (economic, environmental, social & institutional). Resilient cities promote sustainable development, well-being and inclusive growth" (Resilient Cities – OECD, n.d.).
Building resilience requires identifying and assessing hazard risks, reducing vulnerability and exposure, and lastly, increasing resistance, adaptive capacity, and emergency preparedness (BIzzotto, 2019). Making cities more resilient is a prerequisite for well-being of next generations and a pathway towards more sustainable future.
References
Megacity • Definition | Gabler economic lexicon. (n.d.). Retrieved July 21, 2021, from https://wirtschaftslexikon.gabler.de/definition/megastadt-39607
Resilient Cities – OECD. (n.d.). Retrieved July 21, 2021, from https://www.oecd.org/cfe/regionaldevelopment/resilient-cities.htm
Miller, Jr. G. T. and Spoolman, S. E. 2009. Essentials of Ecology, 5e. Belmont. USA. Brooks/Cole. | https://www.quantumrun.com/prediction/population- growth-vs-control-future-human-population-p4
BIzzotto, M. (2019). Resilient cities, Thriving cities: The evolution of urban resilience. In ICLEI (2019) Resilient cities, thriving cities: The evolution of urban resilience. Bonn, Germany. https://e-lib.iclei.org/publications/Resilient-Cities-Thriving-Cities_The-Evolution-of-Urban-Resilience.pdf